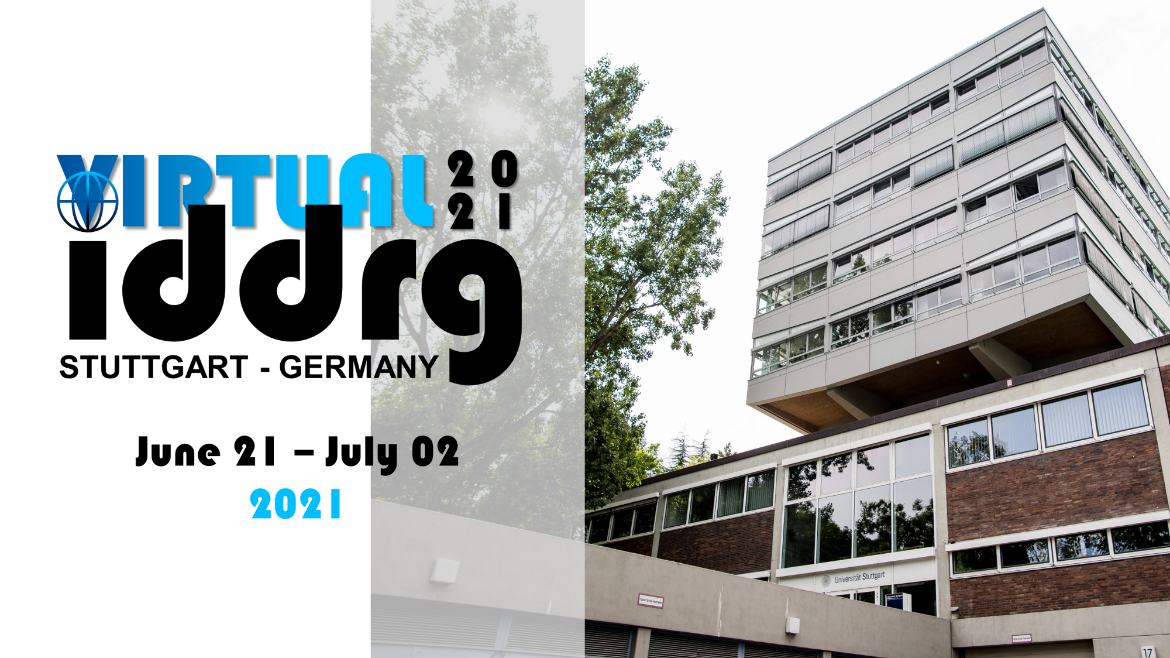 Abstract template can now be found on the Submissions page! Platform for submission of abstracts, paper and for registration will launch in the upcoming days!
Deadline for submission of abstracts is February 14, 2021.
Further Informations will follow soon! Please check our homepage regularly!
Digital Technologies in Sheet Metal Forming
The 40th International Deep-Drawing Research Group Conference 2021 will be held from 21 June 2021 to 02 July 2021 as a virtual event due to the ongoing COVID-19 pandemic.
The IDDRG 2021 - Virtual focuses on the general topic of "Digital Technologies in Sheet Metal Forming". In addition to the main conference topics, sessions with a detailed focus on specific aspects and current challenges in the field of sheet metal forming will be organized by internationally renowned experts.